Today was a gorgeous day to celebrate Erik. Erik and I have been miserable with the flu and last night we slept and woke up feeling about 80%. We took it slow in the morning and then headed out to Coloma, because Erik requested to pan for gold for his birthday. We were in luck because the Coloma State Park was open and panning was available every hour until 3 p.m. It was WAY MORE FUN than any of us thought it would be and Coloma is beautiful.
Dear Sack of Sugar,
Holy Goodness you are 9! You sure did grow up a lot this past year in height and in maturity. You are so much more independent with your homework and chores. You are always so willing to help me and Dad and we love that! You are still really into soccer and you love the new trampoline.
You are reading a lot more books and love Nerf guns. You have a beautiful singing voice and we look forward to you joining the choir next year. Oh Erik, you love Curly and Dottie so much, you let grumpy Curly sleep with you every night until he growls and attacks your legs. You are still our night owl and could stay up really late whenever we give you the green light.
We love you so much, little man. We love your independent spirit, but enjoy that you still need a snuggle in the morning. This year we hope you ask for more help from us, your teacher, your coach, whomever really. You don't have to figure everything out all on your own. Raise your hand in class if your fuzzy on knowing exactly what needs to be done. It is OK to not know everything, no one does.
We love you so much. Casey does too. I just know it is going to great ninth year for you!!
Love,
Mom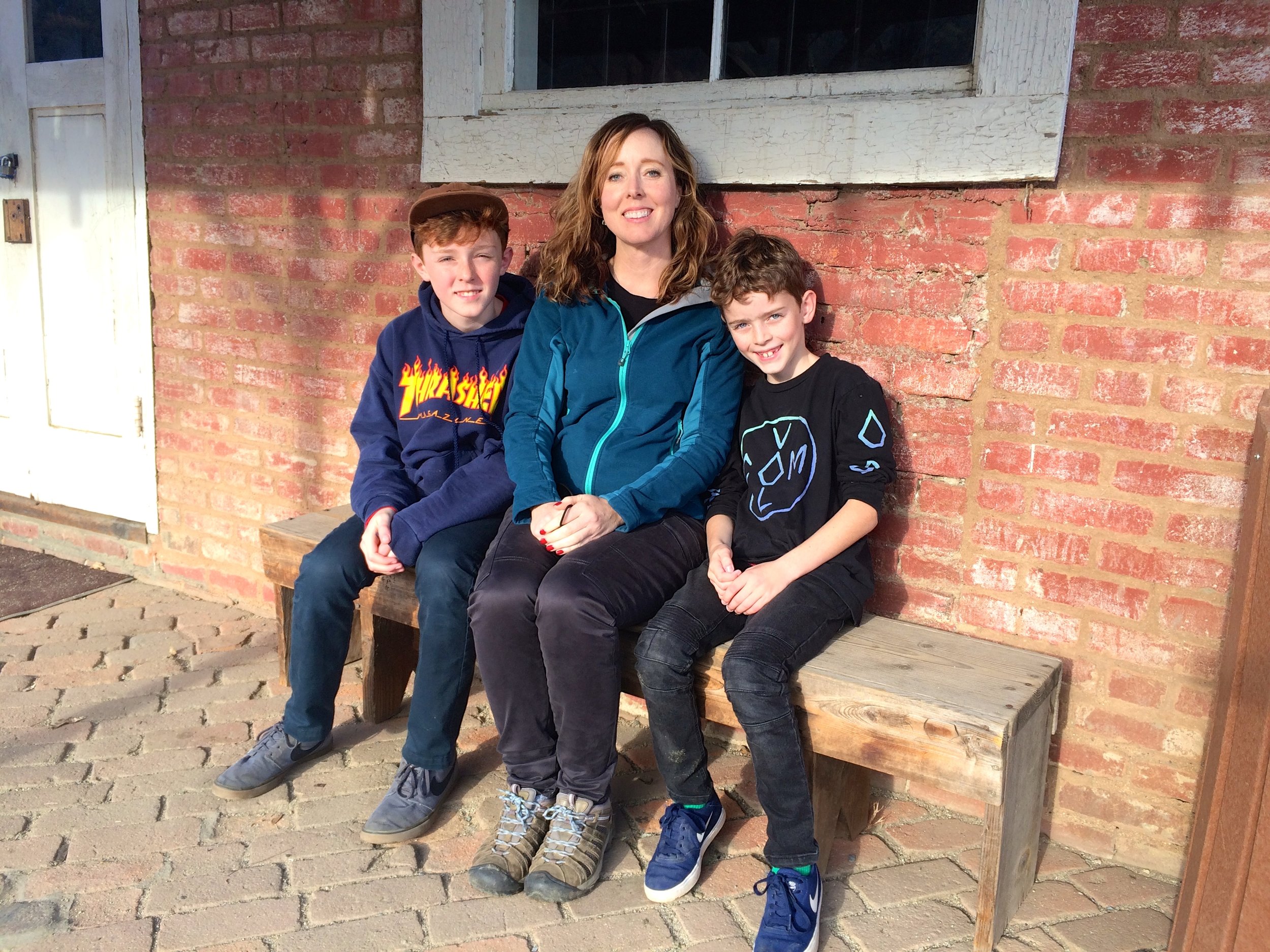 And now for a walk down memory lane....