We hosted a celebration on the Fourth of July with family, friends and neighbors. Earlier in the day, our little neighborhood hosted a super sweet and short parade at 10 a.m. Yep, that is me in the Statue of Liberty costume. We all enjoyed walking and seeing all the kids dressed up.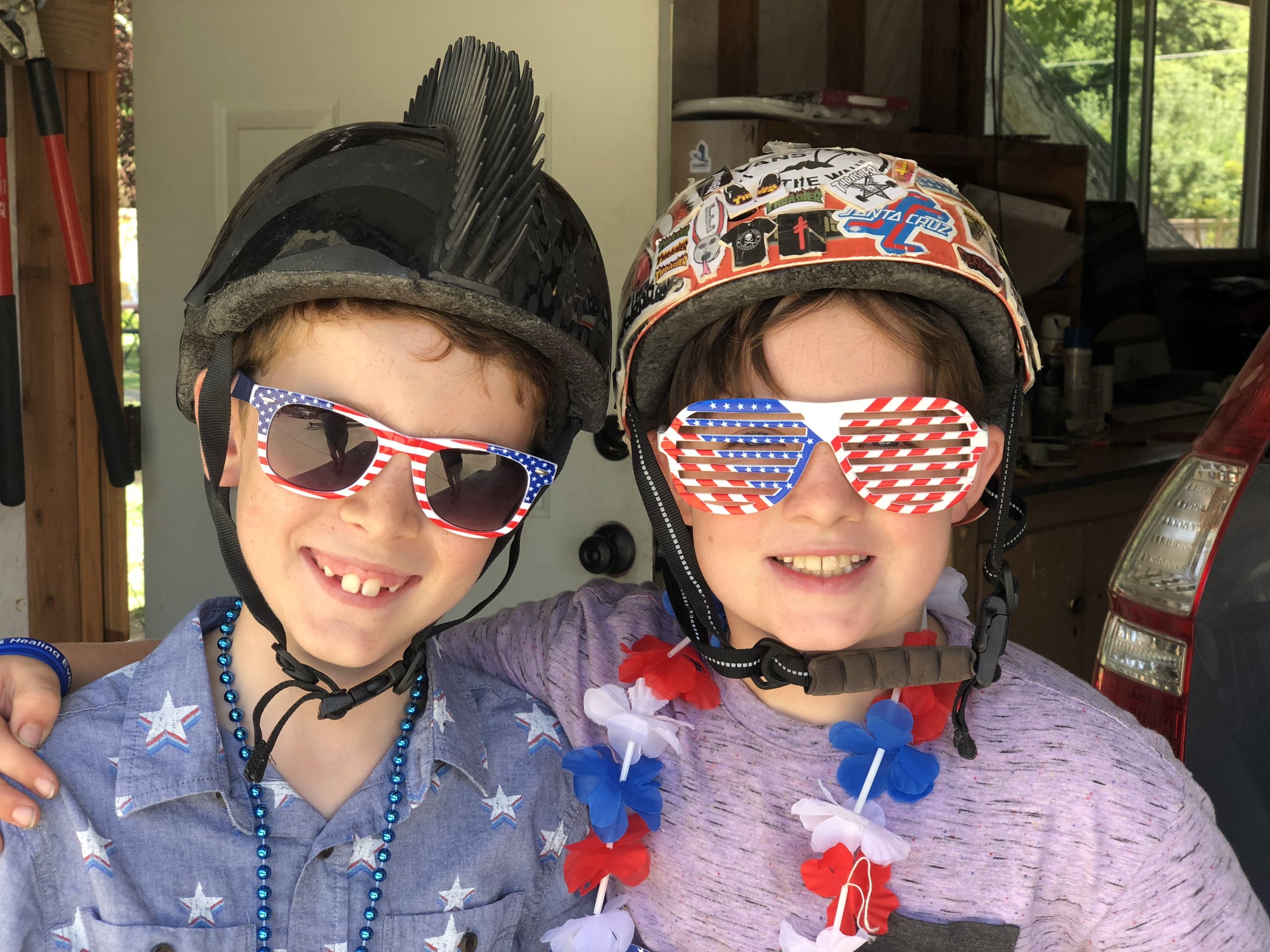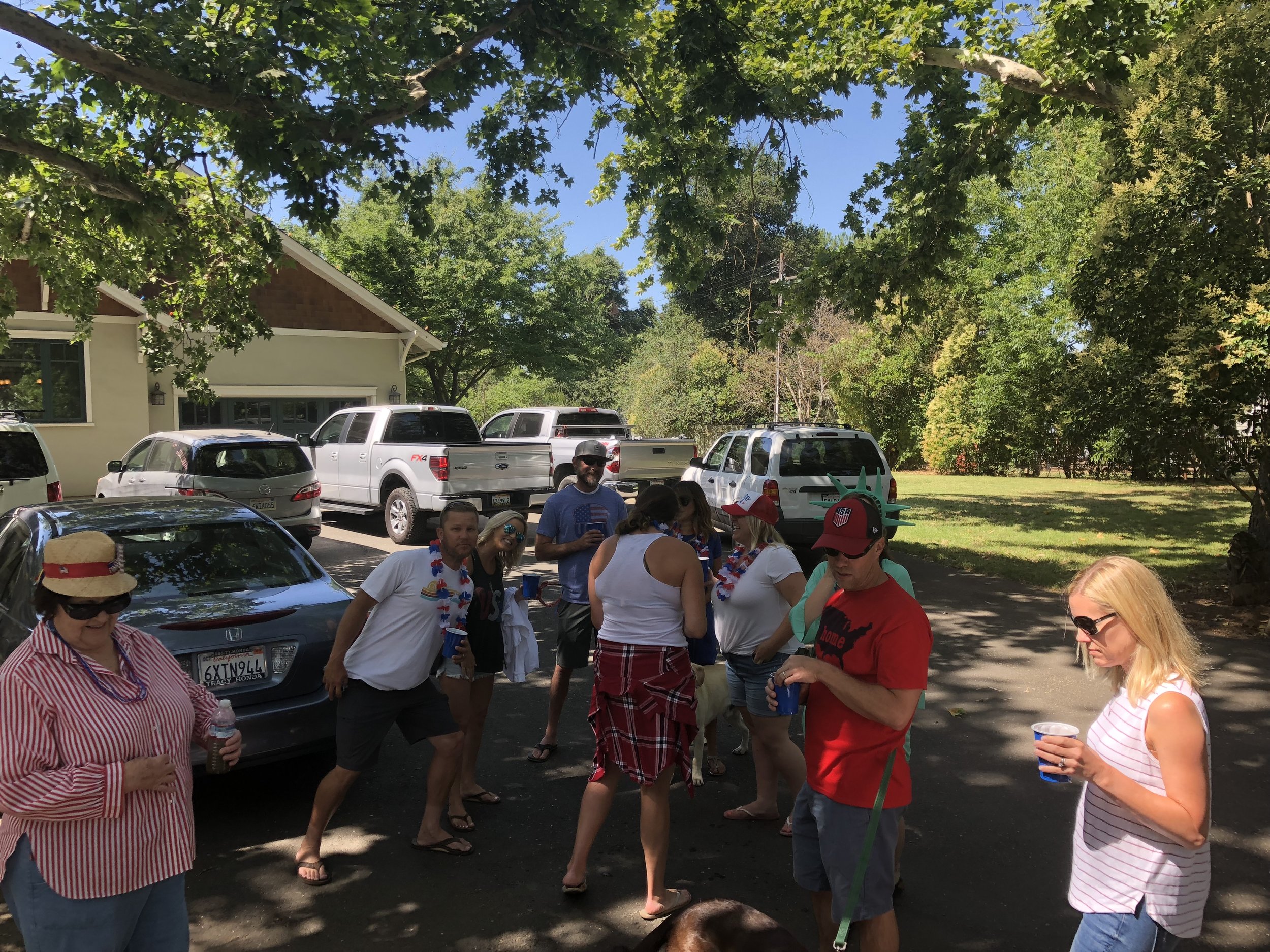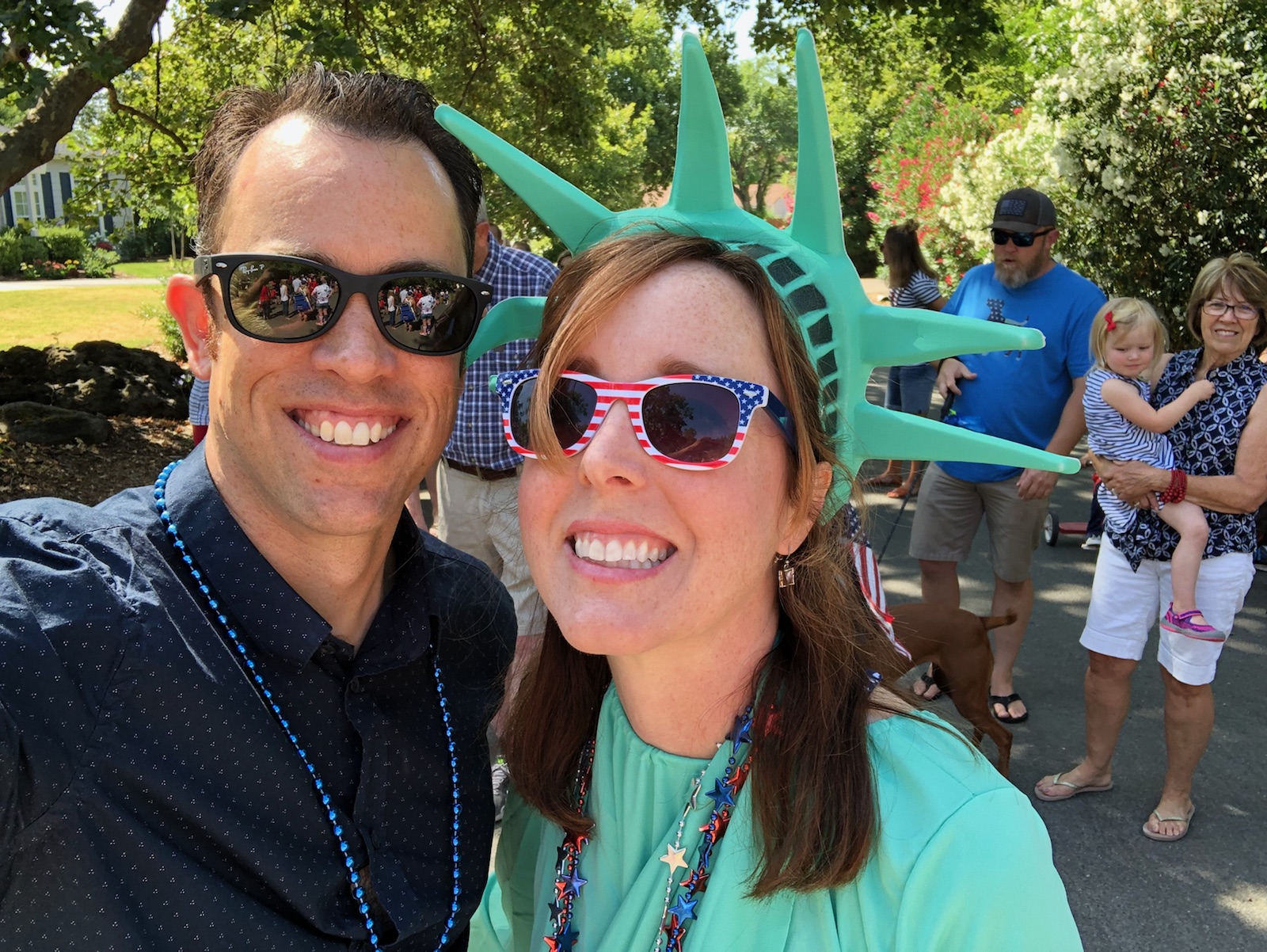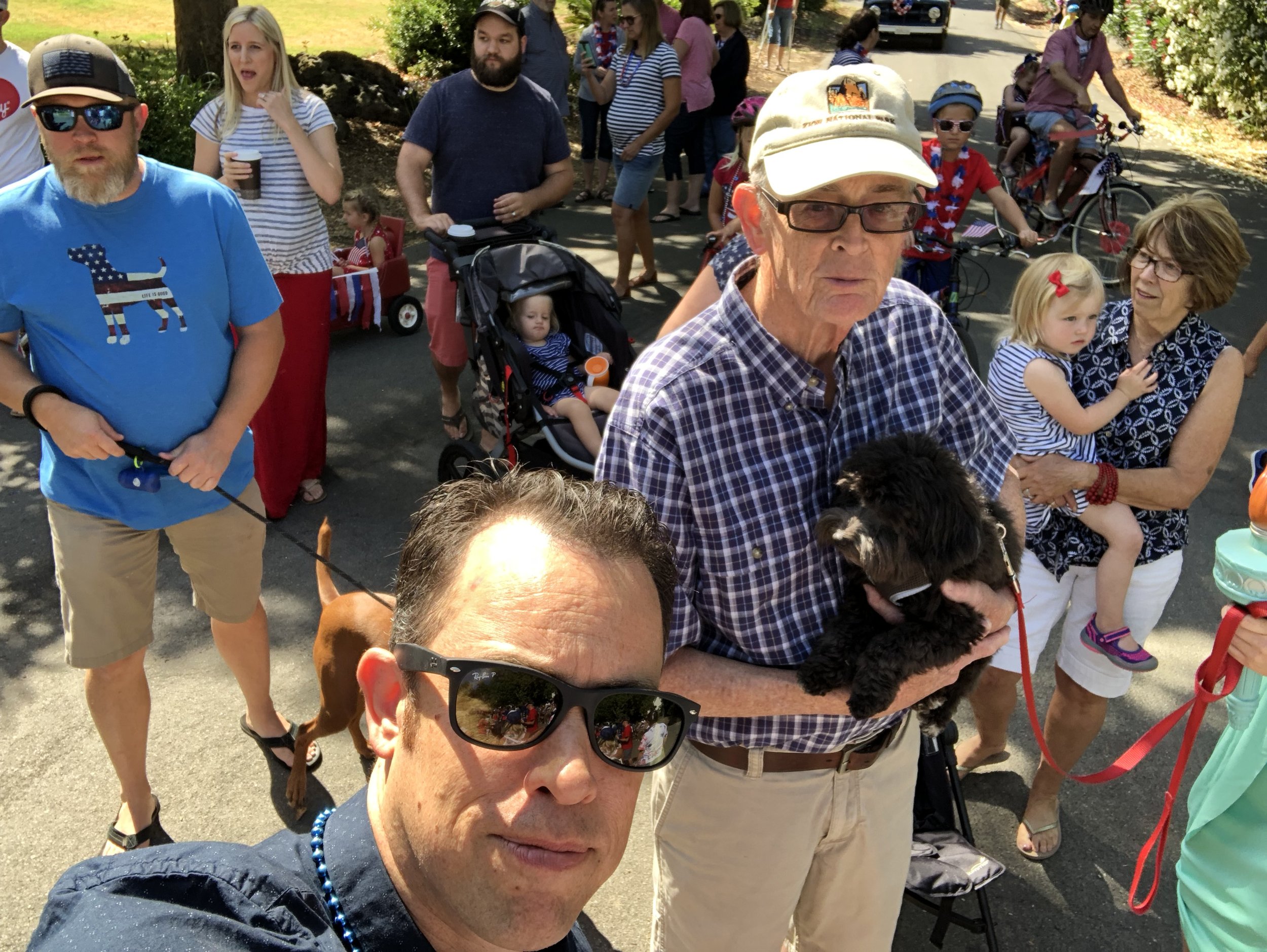 After the parade, we kept on preparing to welcome everyone over. I always get nervous about having enough food. I like to just keep inviting people but I am always afraid we will run out. Thankfully, we didn't! The weather was amazing. It was the coolest fourth on record in Sacramento in over 40 years!
I wish I had taken more pictures but was too busy visiting and fussing. I hope everyone had a good time and felt welcomed and loved.