Last weekend we hosted a sleep-over with Rita, Liam, and Lila. We were even able to play with Addie for a little bit before Lindsey scooped her up for the rest of the night.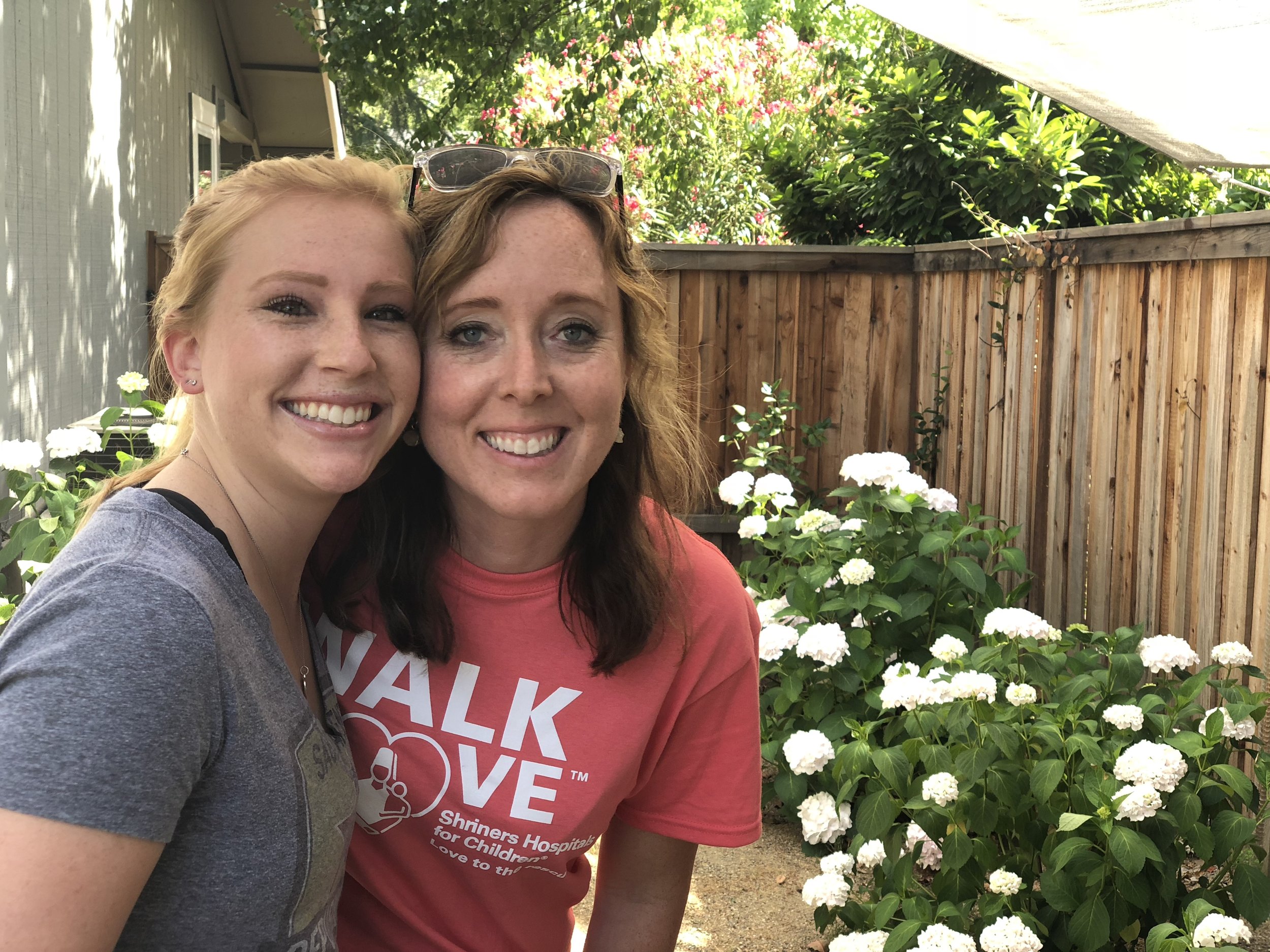 The kids arrived and we set up the tents and then swam, walked the dogs, watched a movie outside and made smores!
When it was time to sleep, the kids started an uprising. The girls could not stay in the tent and were keeping everyone awake. Casey left and headed to his room for the night. I put Rita in bed with me and Lila slept in Erik's bed. We finally closed our eyes at around 11:30 p.m. Sadly, the girls woke up around 5:45 a.m. Pedar, Erik, and Liam slept outside in the tent. Liam and Pedar were the first to awake. Erik stayed in the tent asleep until the kids woke him up. I look forward to them sleeping a little bit better next time, or the sleep-over part may change into a late play-date.
We love these adorable kids and feel lucky to be their Aunt and Uncle.