Last night we drove to Winters to spend some time with the sunflowers. You can find them right here:
Field of Sunflowers, 8747 Currey Road, Dixon, CA 95620
We have driven by fields of sunflowers before, but never stopped. We never waited till the sunset and witnessed the glow up close. It was magical.
Before we saw the sunflowers, we stopped in Davis for a quick dinner and wrote down what we want to do before we die.
Casey wants to be a professional skateboarder.
I want to help create a beautiful community garden.
Pedar wants to LOVE more.
Erik wants to swim with whales.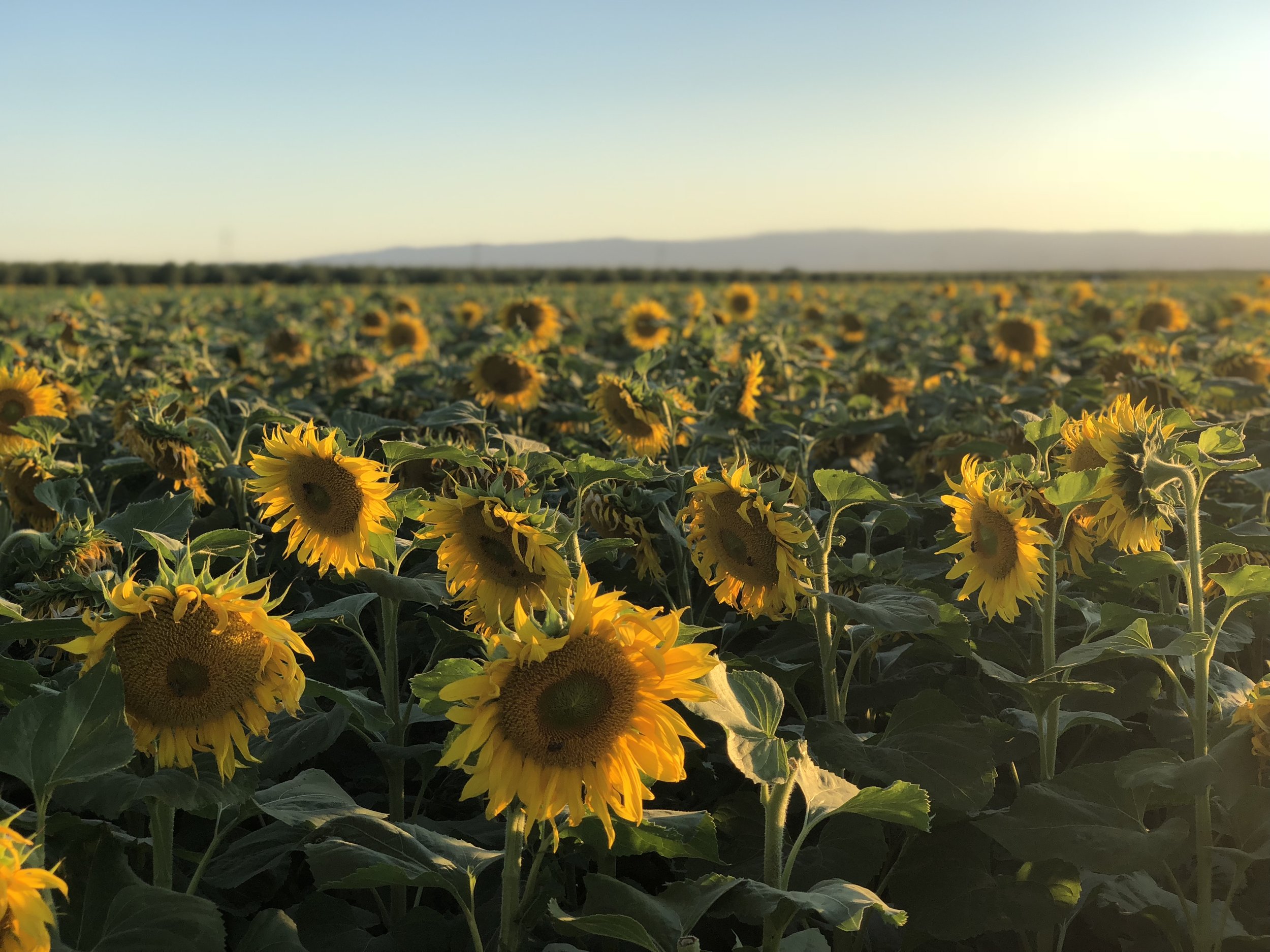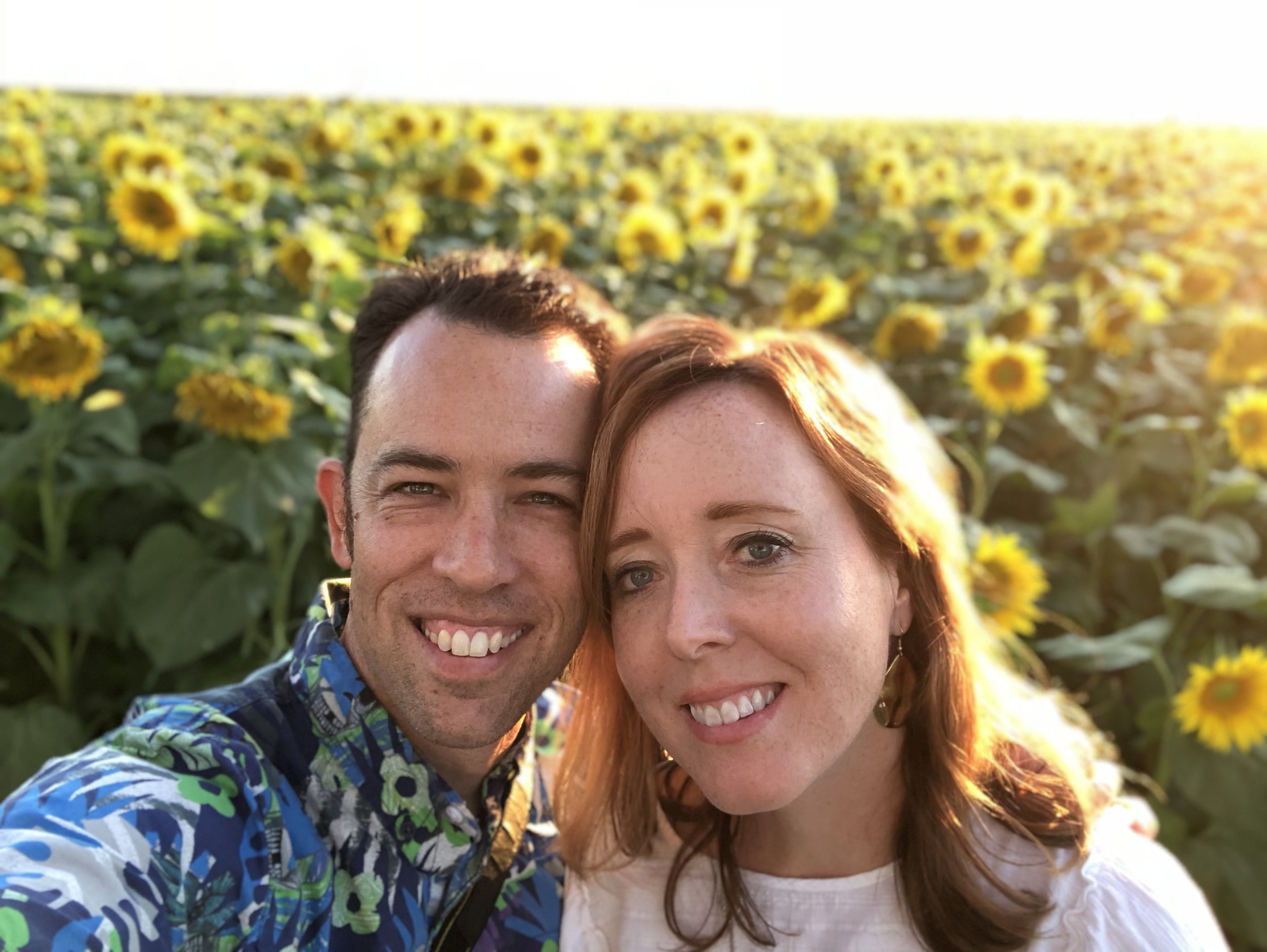 Grateful for sunflowers, family, warm evenings, dreams and love.